Items for sale or wanted to buy
Contact [email protected] with description of item and your contact information.

Shore Station brand electric motor
Easily mounts to most lifts
$140.00
Call Jeff at (262) 707-0711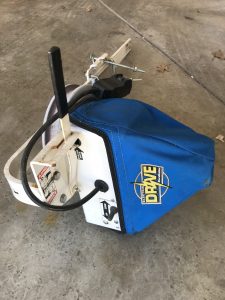 Jet ski lift
Good condition; $300
North side of Little Cedar Lake
Call (262) 305-6675

Wanted to buy:
Used five-seat plastic pontoon.
Call Bob or Mary Ellen: (262) 353-3170
 Wanted to buy: swim raft for four boys.
Call or text Nicole at (608) 799-1098.